The Latest: Hemric eager to rep North Carolina in No. 8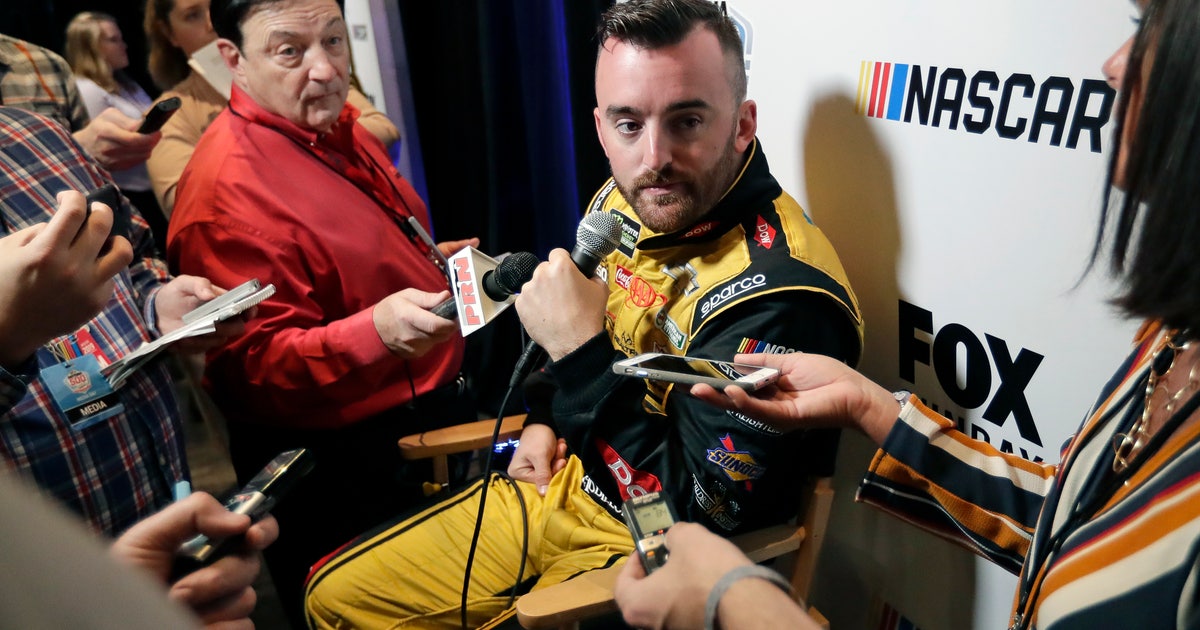 DAYTONA BEACH, Fla. (AP) — The Latest on NASCAR media day for the Daytona 500 (all times local):
1:30 p.m.
Paul Menard says he talked with Jimmie Johnson on Wednesday to hash out the late-race wreck that cost Menard a win in the exhibition Clash.
Johnson triggered a wreck that wiped out nearly the entire 20-car field when he dipped low and tried to side-draft Menard as they battled for the lead. Johnson turned Menard, starting a massive chain-reaction behind him. Johnson zipped past Menard and won the rain-shortened race.
"Jimmie did what he did to try to win. It was not intentional," Menard said.
Menard declined to discuss many specifics of the conversation, saying he was ready to "move on" from the incident.
"What's done is done. Looking into the rearview mirror on that one," Menard said.
Not everyone was ready to let it go. Fellow driver Corey LaJoie joked that he might have a better shot in the season opener "if Jimmie can take out another 20 cars on Sunday."
Continue on The Latest: Hemric eager to rep North Carolina in No. 8 on Fox Sports.
+ Read more articles on Fox Sports