The Latest: Keselowski wins first stage at Martinsville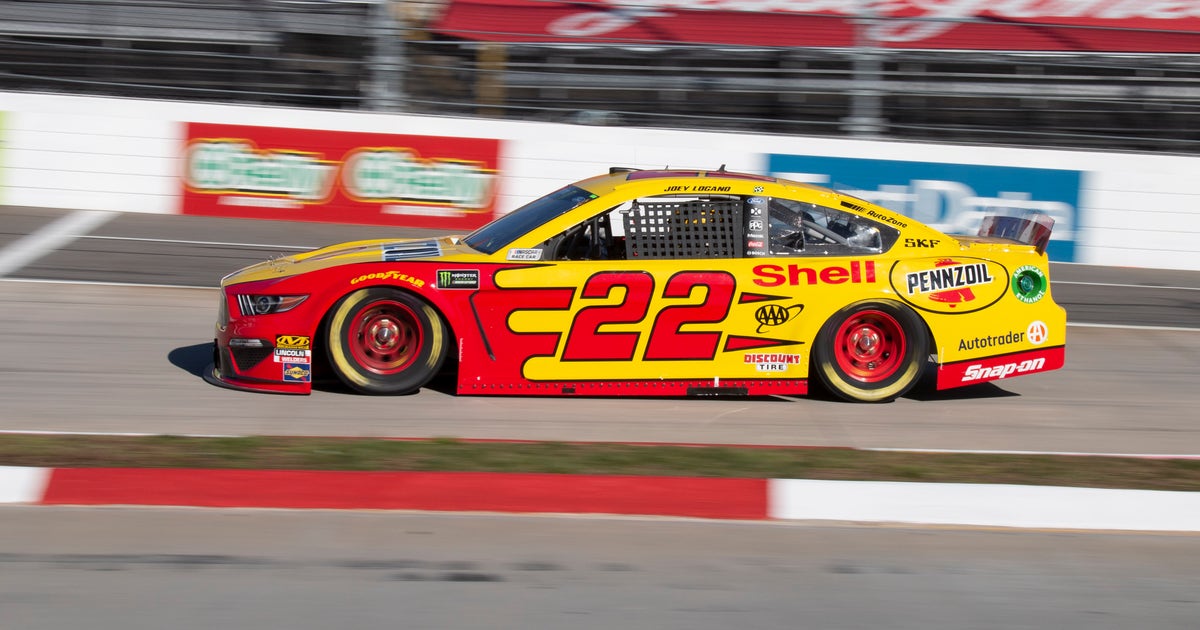 MARTINSVILLE, Va. (AP) — The Latest on the NASCAR race at Martinsville Speedway (all times local):
5:35 p.m.
Brad Keselowski has won at Martinsville Speedway for his second victory of the season.
Keselowski routed the field and led 446 of the 500 laps around the shortest track on the NASCAR schedule. He was challenged a handful of times by Chase Elliott, but Elliott couldn't get close enough to Keselowski in the closing laps to make a run at the win.
The victory for Keselowski gives Team Penske and three Cup wins through six races this season in the new Ford Mustang.
Keselowski started third behind teammate Joey Logano, who led the first five laps of the race. Keselowski briefly nudged Logano out of the groove on the sixth lap and took off for the rout.
Elliott passed him once on track and led 49 laps, but Keselowski reclaimed the lead on pit road and held on for his second career Martinsville grandfather clock.
Continue on The Latest: Keselowski wins first stage at Martinsville on Fox Sports.
+ Read more articles on Fox Sports